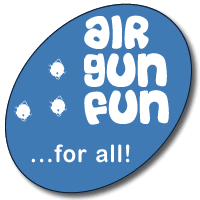 Here are more pictures of AIR GUN FUN from all over the world. I will post yours too if you want to submit them.
Below you will find pics from fellow air gun hunters around the world...

THE PAGE IS GRAPHIC INTENSVIE WITH ALL THESE PICTURES. PLEASE BE PATIENT WHILE THEY ARE LOADING.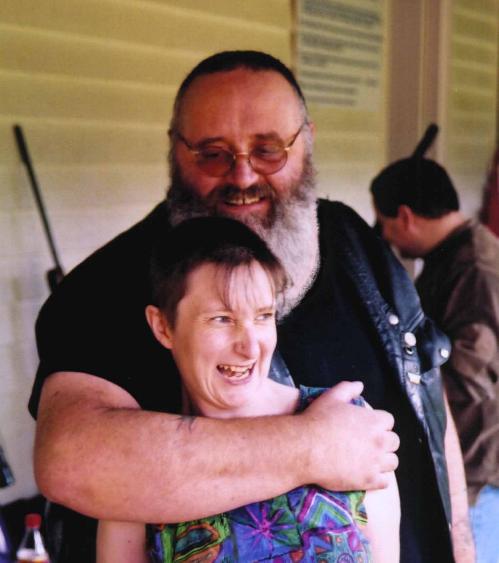 Above are pictured "Baz" and Donna of the U.K.
I read his posts more then anyone else's on the Air Gun BBS.
His knowledge of air guns and his great sense
of humor keep me coming back for more!